March 28, 2019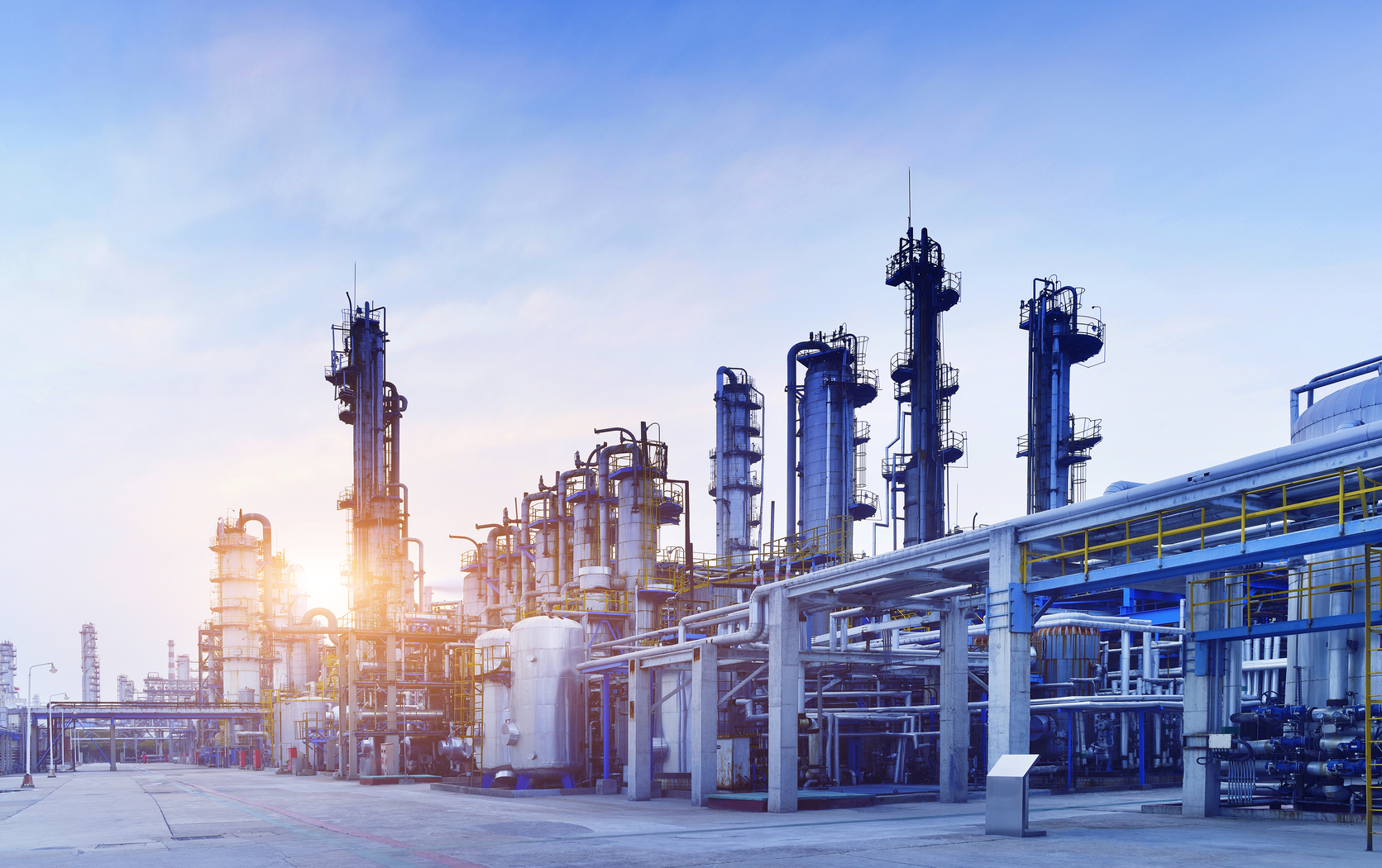 Will OPEC stabilize the price of oil and lead to more consistent oil futures?
Our last oil update came after OPEC and OPEC+ agreed to cut oil production. This combined effort followed the price dive caused by Iran's continued—and unexpected—production of oil. Increasing demand by decreasing supply is simple economics. However, oil is never simple economics. And pump prices in early 2019 were at two-year lows in many parts of the United States. This makes accurate predictions in an already volatile market even more difficult. But the movers and shakers of the oil industry remain active, and their activities determine oil futures. Like any puzzle, we'll need to take it piece by piece:
What can we expect from the U.S.?
The overproduction of oil, and subsequent need to cut production, all stems from unexpected extensions of oil sanction waivers to countries that were the main purchasers of oil from Iran following the end of the American-Iran Deal. The U.S. has signaled that it won't end sanctions waivers until it is certain that the global market can withstand a loss of Iranian crude. And, while no decisions have been made on Iranian waivers, American officials claim the global oil market can withstand the removal of all Iranian oil exports this year. Well, as we saw last fall, anything could happen in the current political climate.
Meanwhile, on the production front, U.S. production has also seen a steep fall off. According to the Energy information Administration, U.S. crude supplies plummeted 9.6 million barrels. Does this guarantee that prices at the pump are going up? No. Does it indicate oil futures may stabilize in the near future? Negative. But it's certainly a good indicator to watch.
What can we expect from OPEC?
Following the announcement of production cuts last December, OPEC said that it would review next steps in an impromptu meeting in April. Following the U.S.'s announcement on Iranian oil production, OPEC changed their plan. With the motivation to decide on further production cuts less pressing, they called off the abnormal meeting, pushing its decision until their next meeting in June. This will afford them more clarity on the Iran sanctions waivers and the impact of the production declines in Venezuela.
What can we expect from Russia?
Who knows, really? While other members of OPEC+ coalition adhered to the December agreement, Russia hasn't. While it pledged responsibility for half of the total non-OPEC production cuts, it has not decreased to this level. Russia's reluctance comes from a rather obvious place: they see no direct benefits to cutting production. Longer cuts similarly lack advantage. The major oil producer may in fact be attempting to play both sides: selling more oil and gaining market share as prices rise. This conveniently plays along with other countries that are curbing their own production until prices increase.
What other factors impact oil futures?
Gas prices generally peak in late spring. Several factors go into this. One of the larger ones? Refineries switching their gasoline blends for the summer. Combining this switch with the refineries Spring maintenance has a tightening effect on the U.S. fuel supply. And as the ice and snow finally start giving way to green grass and budding flowers, Americans start driving more, increasing demand. The combination of these two economic forces nearly guarantees increased prices. Add the OPEC+ influence and we could see increased upward price pressure.
But this year's cadence is different from the one refineries typical follow. By front-loading spring maintenance, they're shortening this fall's maintenance cycles. We can expect an above-average downtime this spring as refiners prepare for the new IMO 2020 standard. This standard is expected to increase demand and deliver fatter margins as the shipping industry gets ready for a historic fuel switch.
What does this mean for the future of oil futures?
If demand stays on pace to remain high, we can expect to see a sustained surge in gas prices this spring and maybe even exceed EIA price predictions of $2.47 by the time 2019 is over. Currently we're on track for a national average price closer to $2.70 than $2.47. But early quarter gas numbers rarely reflect the numbers of later quarters.
But for now, this is educated speculation. When something new comes up and changes the oil landscape, we'll update you on this blog. Subscribe if you haven't already, and keep your eyes peeled for the next Oil Check!